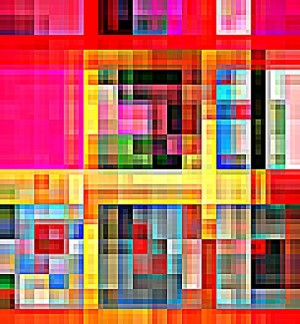 The Pixel Lightbox Society: My Message to the Viewers (May 2013)
I welcome you to share with me yet another experience that I am grateful for THE PIXEL LIGHTBOX SOCIETY: An Experience in Pixels & Light.
As an established artist of of over thirty years, I am living in a world that is forever changing the artistic channels of distribution. In this fast paced digital era, one thing has stayed the same, and that is my hunger to experiment.
As Helen Keller puts it "Life is either a daring adventure or nothing at all."
An adventure, not a final destination, and this is exactly how I feel about my artwork. It is not the end result of my trial and error that counts, but the thrilling process. I create art to absorb it from within, not to simply standardize my image. I am an artist with no brand because I am not confined to one. My artwork is dedicated to the critics and the risk-takers. I price my art so that it is affordable for all and profound enough for you to be a part of.
Dodi Tabbaa
May 2013
Amman, Jordan